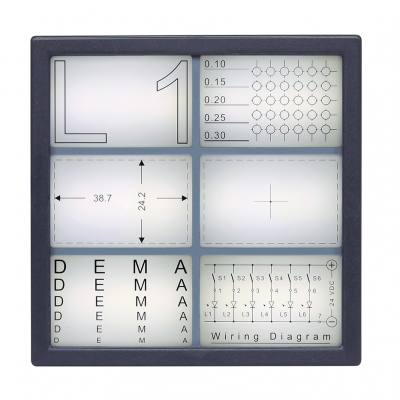 IT1-6U
---
IT1 series light boards are illuminated warning systems used together with alarm relays in applications requiring external optical notification. IT1 Series light tables are produced in 1, 2, 4 and 6 mesh types and named according to the number of cells. For example, the IT1-6U model code describes the IT1 series 6-mesh notice table. Vibration and impact resistant, long-lasting LED lamps are used in IT1 series light tables.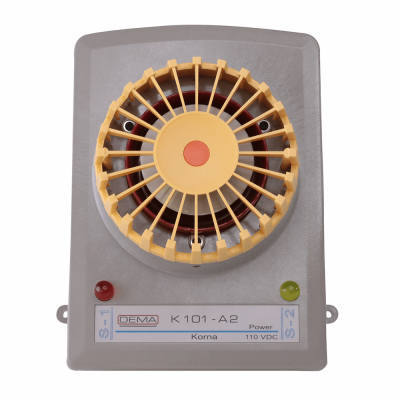 K101-A2
---
Illuminated polyphonic horns; These are audible and visual warning systems used in industrial facilities and system rooms. The double alarm input K 101 - A2 illuminated polyphonic horn is a modern alarm device with high sound and light intensity. It offers an ideal solution for warnings and emergency notifications with 32 groups of loud tones that can be selected through its 2-color LED and dip switches.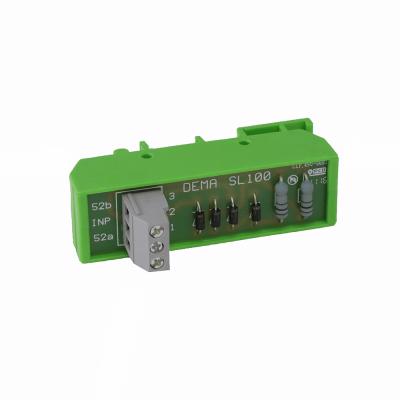 SL100
---
Open and Close Circuit Control Module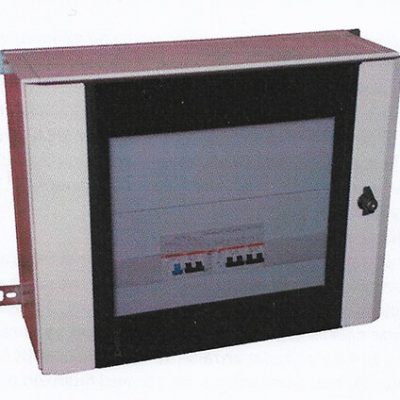 DCA Auxiliary Supply Unit
---
DCA Auxiliary Supply Systems are uninterrupted DC power supplies specially designed for feeding protection and control systems in high / medium voltage distribution facilities. They are designed and tested to fulfill their functions electrically even in the most difficult conditions, taking into account the critical functions of the systems they feed.
INELSO Technology Solutions