The transfer of data is a highly dynamic area: New issues in network management and smart grids result in an ever-increasing demand for information and communication in more accurate records and larger quantities of data. This entails the further development of technologies: Modern platforms with exponentially rising capacity increasingly use modern communication paths such as Internet-based network technologies or mobile services such as GPRS, EDGE, UMTS and LTE.
Because these technologies not only open up opportunities but also entail risks, we advise our customers comprehensively in IT security matters, if required. For example, when selecting the best communication provider, when deciding between using a private APN and permanent IP addresses or building a dedicated VPN tunnel. We are even there for the setup of the appropriate routers, if requested.
As matter of fact, IT-security is avery sensitive topic with includes data pathes, communication devices, protocols as well as any intelligent electronic device (IED) connected to the network. But not only the telecontrol networks are affected. Further more, secured applications demand a high security level in the producers IT-networks and as well in behaviour of the maintainance staff and selection of hardware.

M2G-1
---
Powerful data links are needed for fast analysis and adjustment in Smart Grids and supply networks. Mobile radio offers the possibility of linking supply infrastructures cheaply and quickly, in particular by means of its M2M services.

TETRA-1
---
The versatile TETRA-1 data radio module makes it possible to establish particularly secure and reliable communication links and offers an alternative to public networks especially in the field of telecontrol, station control and automation technology.

PDPS-1
---
The PDPS-1 module allows a cost-efficient integration of data points from PLC, regulators and intelligent components into the station automation and telecontrol technology via Profibus-DP protocol.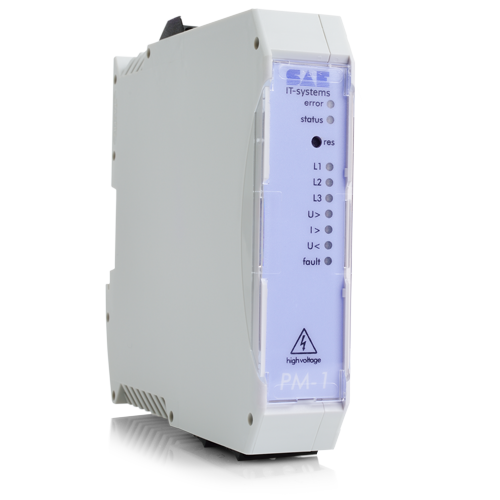 PM-1
---
Power measurement module for recording relevant mains variables in low and medium voltage systems. Measuring currents I1, I2, I3, IN using current measuring transducers CT. Voltage measurement U1, U2, U3 in LV network, direct or via transformers VT.Calculating Ieff/Ueff TRMS, ULL, P, Q, S, W, f, THD, power factor, active and reactive power and temperature of the module in the field.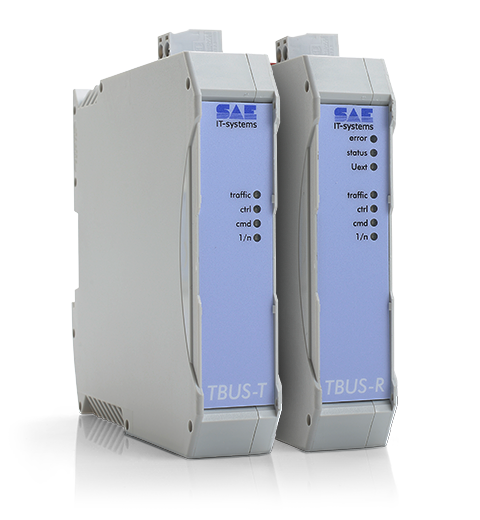 Remote I/O
---
The TBUS extension offers a low-cost method for coupling distributed feeders and remote measuring points to a telecontrol system. Instead of installing a complete FW-5, or needing elaborate cabling of signal and measurement lines to a central RTU, expansion modules of the FW-5 family are installed in a decentralised manner and connected to the TBUS extension with a patch cable.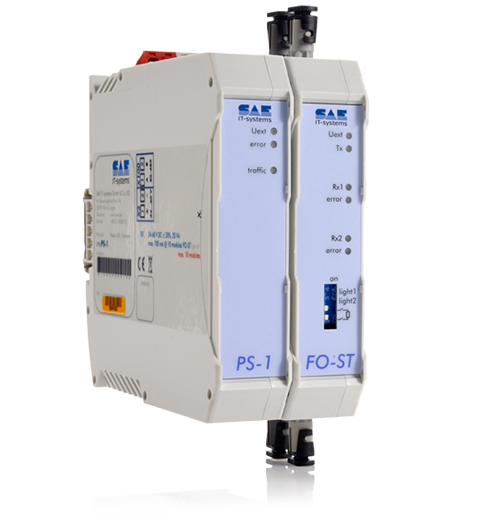 mcFO with mcPS-1
---
In harsh conditions, local data transmission is preferably realised with noise-resistant fibre optics. The mcFO star coupler provides economical and technically faultless integration of serial protocols.
INELSO Technology Solutions