INELSO Innovative Electrical
Solutions
Solutions
Solutions
INELSO Energy provides planning, analysis, technical support and consultancy services in all stages of industry, renewable energy, electricity generation, transmission and distribution.
INELSO serves product and technology supply for energy systems in cooperation with domestic and foreign companies which have brand value and reliability.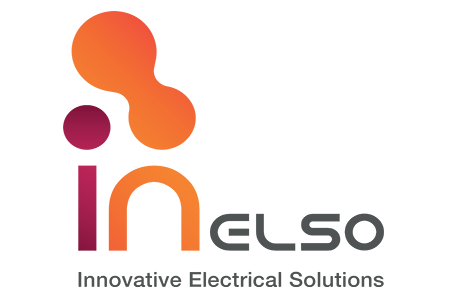 Analysis, Project and R&D
Analysis, project and R&D studies are carried out by our expert staff, especially in Electrical Engineering applications that require experience and specialization.
INELSO provides all kinds of technical supports to studies on smart grid and cities applications with its high measurement and recording capacity devices.
Renewable energy studies are given importance to use the most up-to-date and scientific information.
INELSO offers a major transformation in the energy industry for controlling and managing energy costs.
Effective Solutions in Electrical Energy!
INELSO offers solutions to manage your energy and reduce your energy costs in the most convenient way for you
Check your efficiency
Live a comfortable life with Solar Energy
Create self-powered businesses
Always obtain full capacity production
Control your Energy costs