The SAE software applications setIT, codeIT and connectIT allow uncomplicated adaptation of SAE telecontrol stations to a wide variety of applications and tasks. Designed for intuitive use, they also make it possible to map extensive, complex structures quickly. Additions to and modifications of existing systems can be made easily.
A common feature of all SAE software applications is the consistent orientation of operation and functionality towards the requirements of actual use.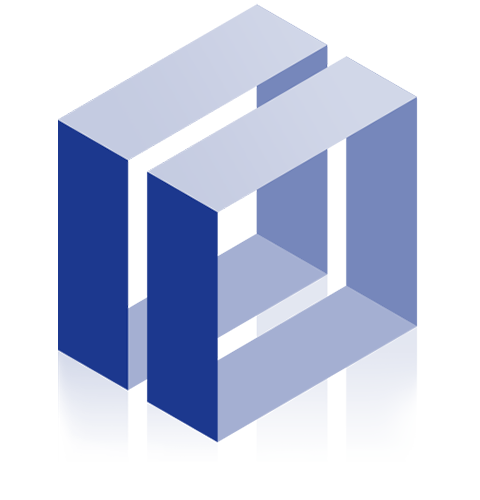 setIT
---
A powerful configuration application, designed for ease of use. It allows easy adaptation of SAE telecontrol units to the requirements of the application and the mapping of extensive structures.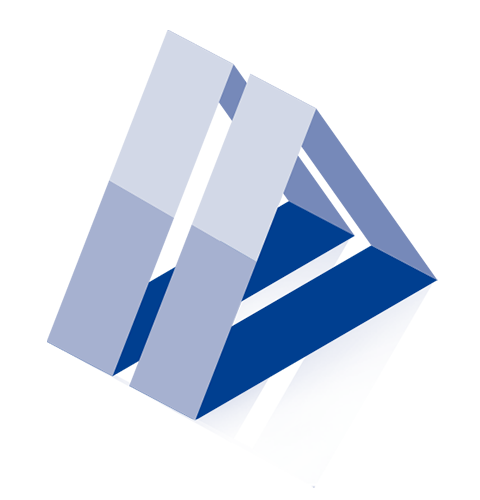 codeIT
---
Flexible programming application according to IEC 61131-3 for integrating local control functions into telecontrol and automation solutions.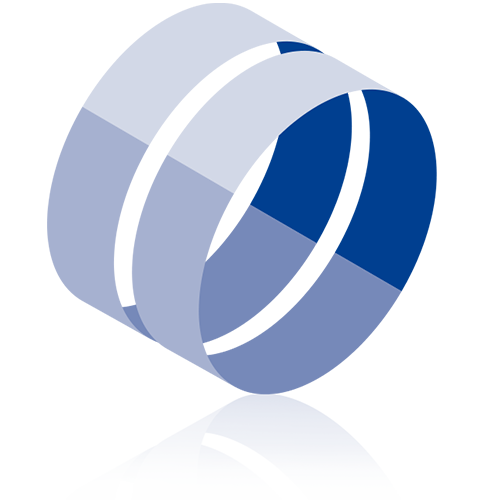 connectIT
---
A good connection: connectIT makes it possible to exchange information between telecontrol networks and OPC servers inexpensively and efficiently.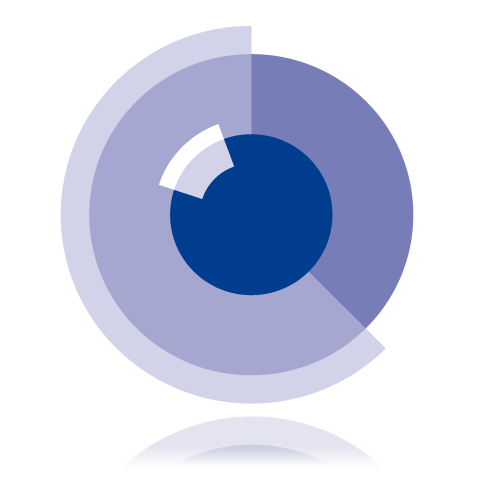 visIT
---
Plattform independent visualisation tool for the easy design of modern user interfaces.
INELSO Technology Solutions