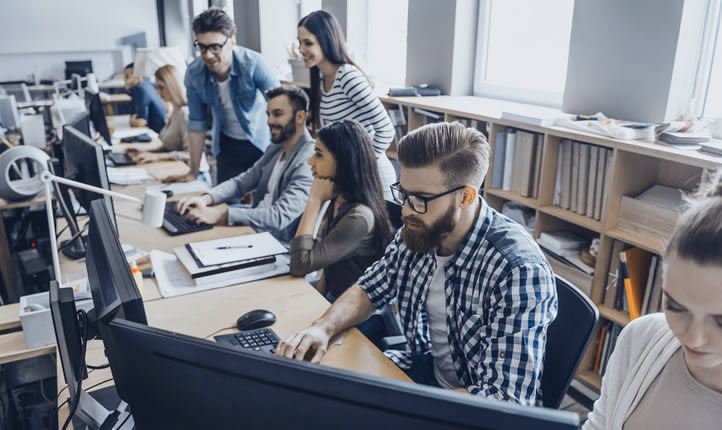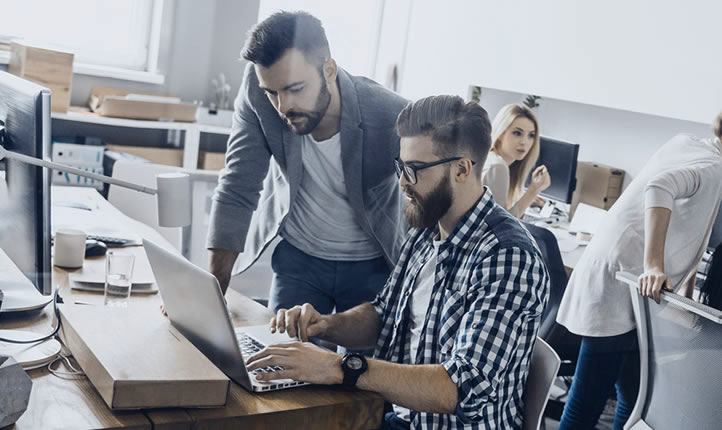 ABOUT
INELSO Energy provides planning, analysis, technical support and consultancy services in all stages of industry, renewable energy, electricity generation, transmission and distribution. INELSO serves product and technology supply for energy systems in cooperation with domestic and foreign companies which have brand value and reliability.
Inelso which works in the fields of developing new technologies and adaptation to the Turkish Electrical Distribution System, aims to offer effective solutions in different areas by applying innovative energy methods to industrial facilities.
Transformation Time for Energy!